About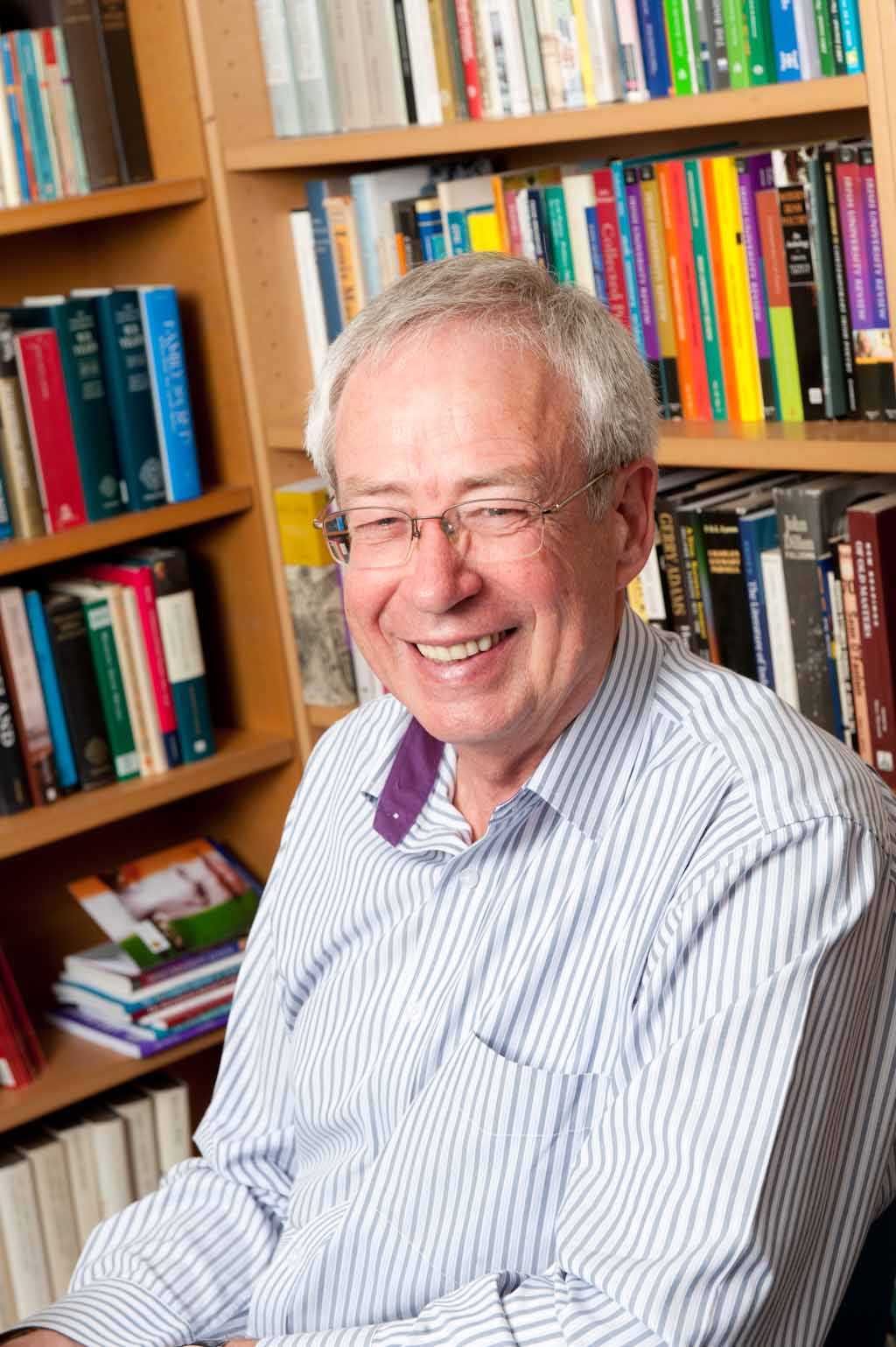 Peter Kuch was the inaugural Eamon Cleary Professor of Irish Studies at the University of Otago until his retirement in 2019. He holds an Honours degree from the University of Wales and an M.Litt and D.Phil from Oxford, where he studied with Richard Ellmann and John Kelly. He has held posts at the University of Newcastle, Australia; Université de Caen, France; and the University of New South Wales, Australia; and been a Visiting Fellow at the Humanities Research Centre at the Australian National University; at Trinity College, Dublin; and the Keogh Naughton Institute at Notre Dame (USA). He is currently an Honorary Visiting Professor at the University of New South Wales.
He has published more than 60 refereed articles, book chapters and books on Yeats, Joyce, Eliot, Irish theatre, Irish literature, Irish and Australian film, literary theory, Australian literature, and Irish/Australian history and presented conference papers and given lectures in over 30 countries. He is a commissioning editor for the Irish Studies Review (Routledge) and is on the Editorial Board of several journals. His most recent book, Irish Divorce/Joyce's Ulysses (New York: Palgrave Macmillan, 2017) has received plaudits from Professors Declan Kiberd ("a tour de force"), Finn Fordham ("original, provocative, compelling"), Luke Gibbons ("exemplary scholarship") and Terence Killeen ("Hugely impressive. … changes the balance of forces in the [Blooms'] relationship, and in the whole concept of marriage in Ireland").
He is currently engaged in writing a cultural history of the performance of Irish theatre in New Zealand and Australia and is the representative for those countries on the international organising committee of the Irish Theatrical Diaspora Project.
Email: peter.kuch@otago.ac.nz